CT10 Mystery Releases and Sampler Tracklist Shared
🚨 Ahem! 🚨 Today, we're super excited to share our remaining CT10 releases. Say 👋 to a beautiful DIIV Covers 7″ and a final repress of Minks' debut, By The Hedge!
We're also revealing the tracklist for our budget Label Samplers, which will be out on October 26th and include exclusive tracks from Mac DeMarco, The Soft Moon, Wild Nothing and…Shitfather!
Volume 1
A1 Minks – Kusmi
A2 Craft Spells – Ramona
A3 COSMETICS – Sleepwalking
A4 DIIV – Big Joke
A5 Widowspeak – In the Pines
A6 Mac DeMarco – Still Beating (Live) – Exclusive Track
A7 Juan Wauters – Woke Up Feeling Like Sleeping
B1 Chris Cohen – Caller No. 99
B2 Beach Fossils – Distance
B3 Wild Nothing – Paradise (Feat. Michelle Williams Spoken Word) – Exclusive Track
B4 Blouse – They Always Fly Away
B5 The Soft Moon – Origin – Exclusive Track
B6 The Jameses – Caribou
B7 Shitfather – Only a Shadow (Live Cleaners from Venus Cover) – Exclusive Track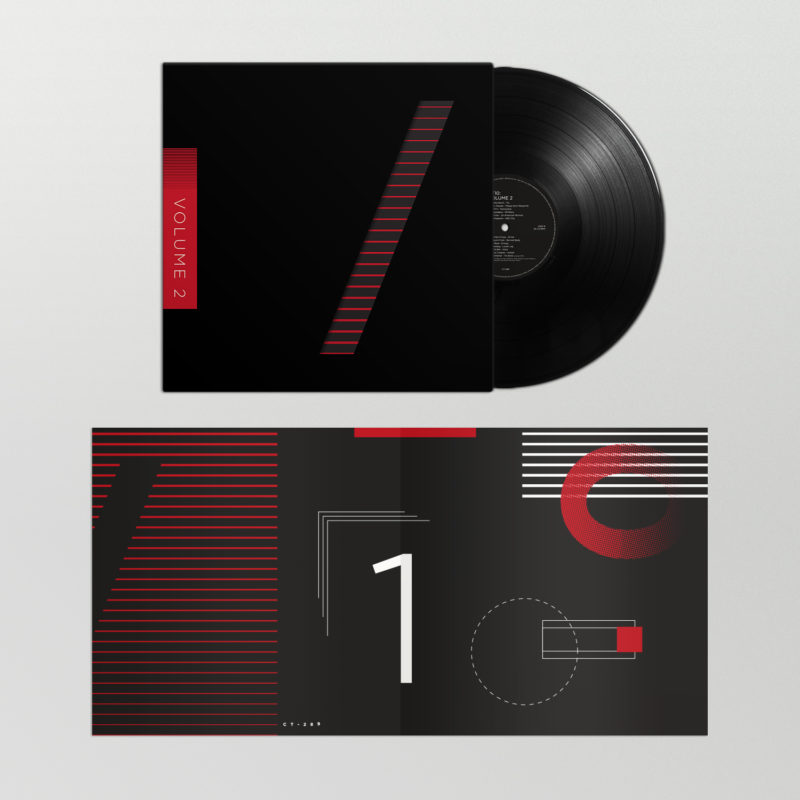 Volume 2
A1 Molly Burch – Try
A2 Nic Hessler – (Please) Don't Break Me
A3 EZTV – Trampoline
A4 Reptaliens – 29 Palms
A5 Dinner – Un-American Woman
A6 Holograms – ABC City
B1 Perfect Pussy – Driver
B2 Naomi Punk – Burned Body
B3 B Boys – Energy
B4 Wetdog – Lower Leg
B5 MOURN – Otitis
B6 Lian Tullgren – Asktell
B7 Shitfather – Tin Birds (Live Blank Dogs Cover) – Exclusive Track
Volume 1 and Volume 2 will be for sale starting on Monday, October 22nd, over on our webstore.