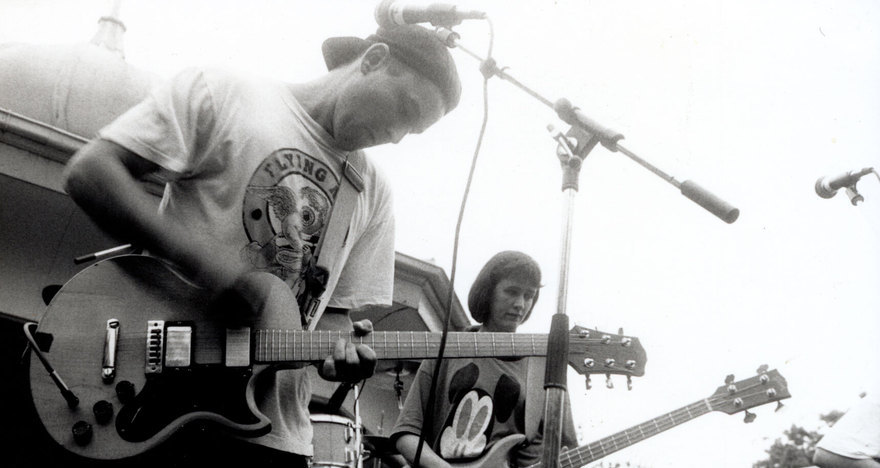 Artist Bio:
Initially hailing from Whangarei, one of New Zealand's northernmost cities, the band released four albums and two EPs between 1985-1993, all filled with their own brand of sweet and crafty baroque pop. Plus they may be the only NZ band to tastefully incorporate bagpipes into a song.
Named after the Dutch explorer Abel Tasman (who first discovered New Zealand in the 1642) the band themselves were avid explorers limited only by their imagination. Their song writing and arrangement crossed lines between baroque and indie pop integrating field recordings and bringing keyboards to the forefront of their music.
Contact:
Press
Label and RightS
Now, after nearly two decades, Able Tasmans 1986 debut album – A Cuppa Tea and a Lie Down is available again!
The deluxe re-issue has been re-mastered and expanded to include their first EP The Tired Sun (complete with pull out replica sleeve), three bonus tracks, plus liner notes from songwriter Graeme Humphreys – all housed in a gatefold set.