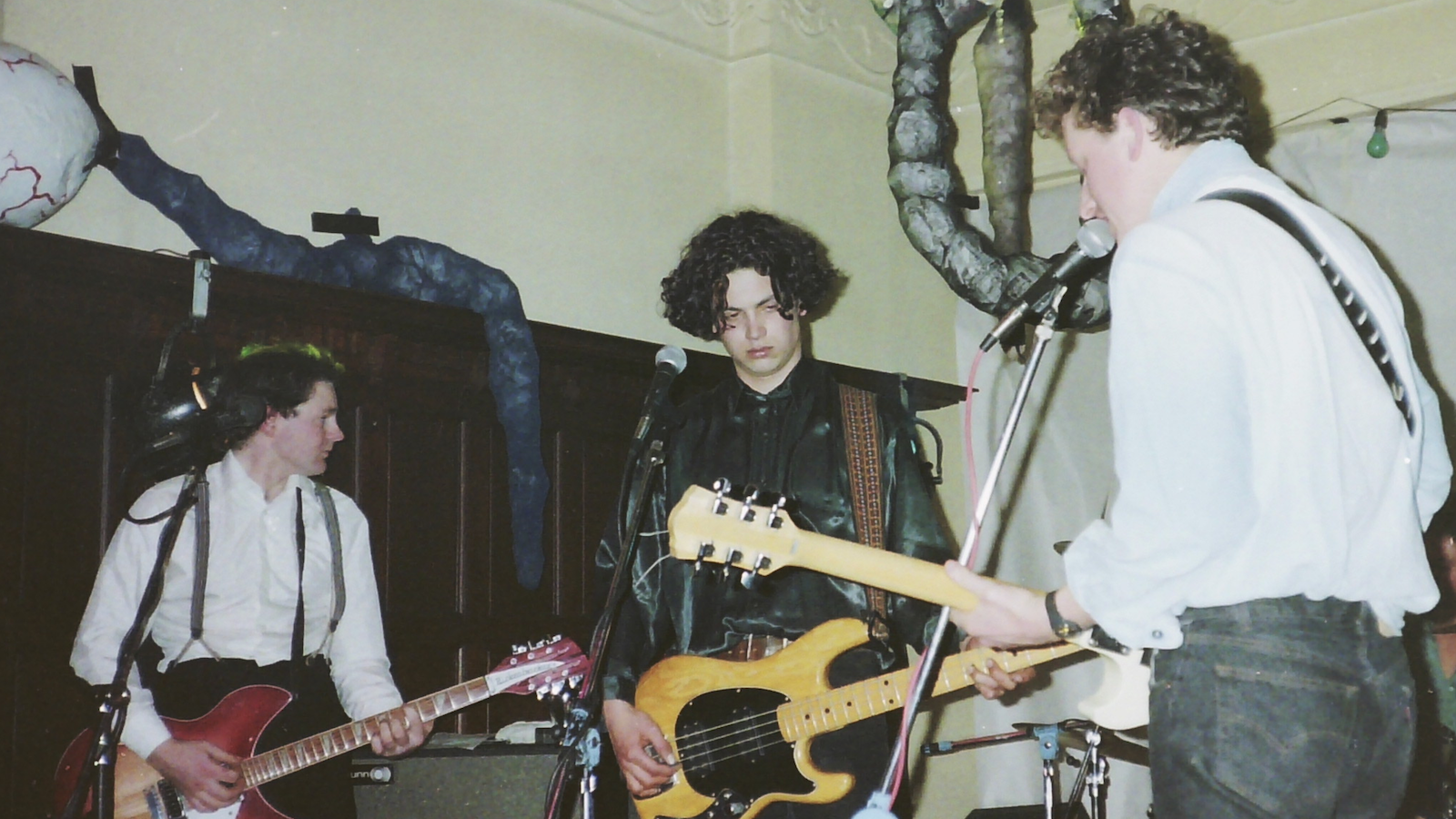 Artist Bio:
Every once in a while a record comes along that it is so perfect it almost defies description.
The Clean's first full-length record, Vehicle, falls into that bracket. Released in 1990, it is one of the catchiest, most insistent pop records from the Flying Nun discography. Melody Maker at the time described it as "so joyous, so completely unaffected and unpretentious its absurd." And that pretty much sums it up.
Contact:
LABEL CONTACT
PRESS CONTACT
Recorded in London's Black Wing Studios, following the New Zealand trios reunion tour in the late 1980s, Vehicle is The Clean at their brilliant best. Right from the opening "Drawing To A Whole" to the beautiful "Diamond Shine," these 13 tracks show a band coming back together in a celebration of noise.
Now available again from Flying Nun and Captured Tracks on a double 12″ LP and CD, the re-issue also includes the bonus live EP In-A-Live – a recording of the one-off 1989 London gig that led to the reformation. Presented in a gatefold set that includes not just that great piece of cover art (done by guitarist David Kilgour), but liner notes from the band, photos, posters and a pull out In-A-Live 12″ sleeve