Captured Tracks Welcomes Locate S,1
Today, Captured Tracks is proud to announce their new signing Locate S,1!
Watch the official video for "Owe It 2 the Girls".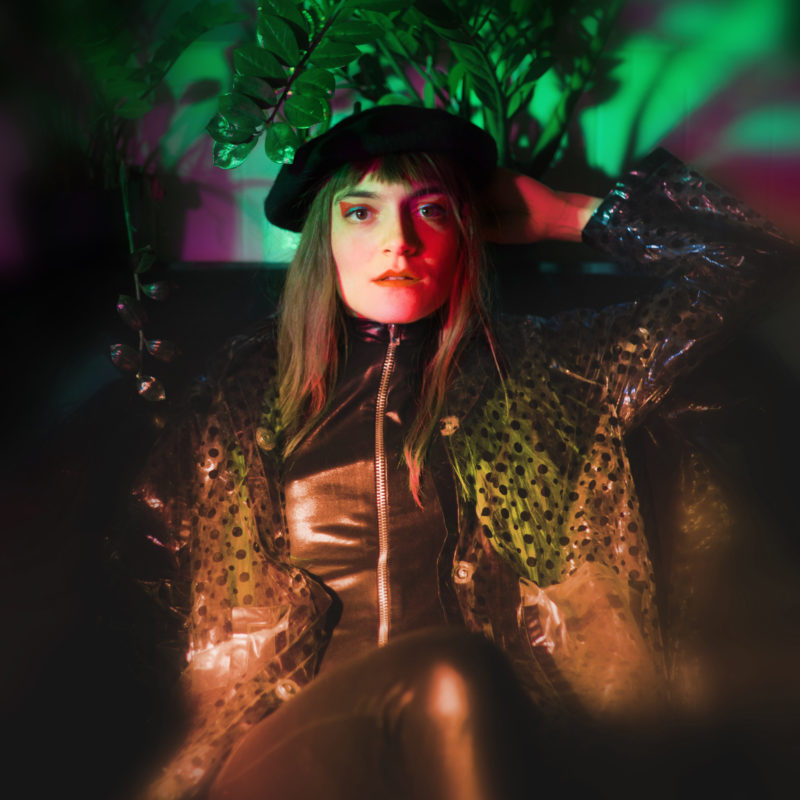 If the famous visual artist Cindy Sherman had pursued a music career it might have looked something like Christina Schneider's output up until now. Before committing to the Locate S,1 project, Schneider recorded under a new guise for every record. Jepeto Solutions, CE Schneider Topical, Christina Schneider's Genius Grant & the eponymous Christina Schneider were all the brainchild of Schneider.
Depicting herself in many different contexts, these projects have allowed Schneider to cover plenty of ground sonically – from minimalist bedroom pop to acoustic spoken word poetry – her nuanced songwriting and effortlessly poignant lyricism are the bedrock of all her experimentation.
Healing Contest, Schneider's first release under new moniker Locate S,1, is a polished globe of ecstatic mid-fi music that incorporates jazz, synth-pop, and everything in between. Schneider floats through these songs with deft precision, delivering cutting observations in a breathy, cheerful falsetto. With a new pseudonym and her most compelling release to date under her belt, Schneider has joined the Captured Tracks roster with plans to release more new music in the coming year. In the meantime, you can catch Locate S,1 on tour this month supporting Frankie Cosmos with label-mate Lina Tullgren.
Captured Tracks has limited copies of the original Healing Contest vinyl for sale here! Last chance to grip a copy of this fantastic debut album with the original art.