Saâda Bonaire share new single "Extremes"
Today Saâda Bonaire share the dubbed out time-capsule "Extremes", the second single from their forthcoming collection of unreleased '90s material, 1992.
Listen to "Extremes": https://saadabonaire.ffm.to/extremes.vlb
It's been almost 10 years since the release of Saâda Bonaire, the compilation that reacquainted the eclectic German studio project with the world. At the time, we thought we'd heard all there was to hear from them – until now. A miraculous basement discovery of a battered cassette tape has resulted in a brand new collection of unreleased 1990s material – 1992 captures the group's attempts at steering their trademark fusion sound into uncharted nu-jazz, trip-hop, and house territories.
Pre-save or pre-order '1992': https://saadabonaire.ffm.to/1992.vlb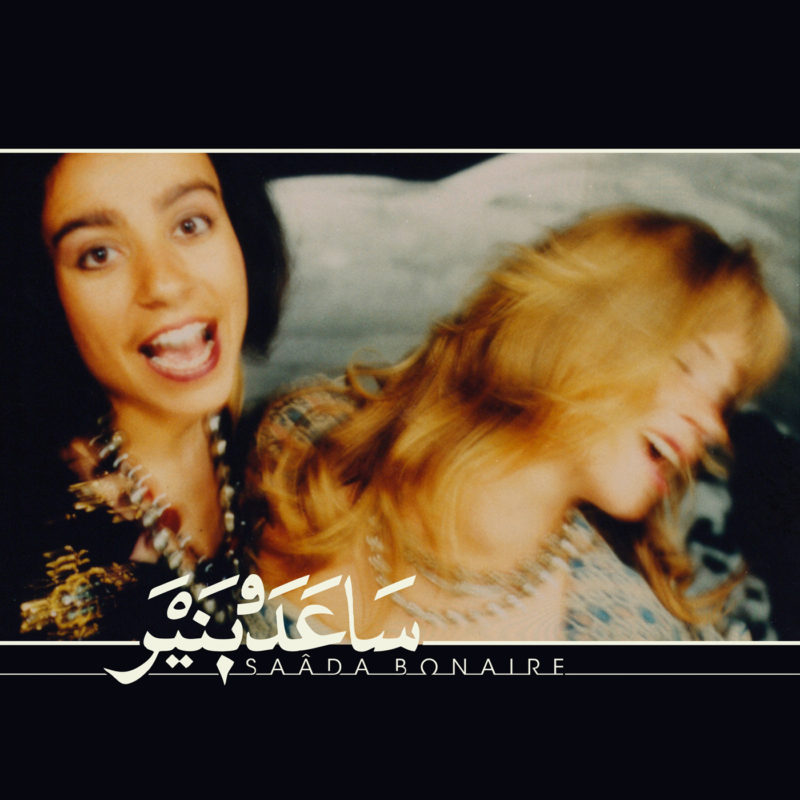 1992 is available for pre-order now, including the Captured Tracks exclusive 2xLP on gorgeous translucent sea blue 2xLP, which includes a bonus 12" with exclusive alternate versions of album track 'So Many Dreams.'
Pre-order: https://www.omnianmusicgroup.com/products/1992