Scout Gillett's debut EP 'one to ten' is out now!
Scout Gillett's stunning debut EP 'one to ten' is out today! This exceptional EP demonstrates her impeccable taste and is comprised of four gorgeous covers – Broadcast, Blaze Foley, Ferrante & Teicher, and Brenda Lee. A perfect showcase of the timeless quality of Scout's music, one to ten offers a very exciting taste of what's to come.
Listen to 'one to ten' here: https://scoutgillett.ffm.to/onetotenep.vlb
"The covers here complement the title track. one to ten is a peek into my roots and inspiration up until this point in my life," explains Scout. "I leaned into the diversity of my influences, classics that I grew up with and wanted to share with my own spin."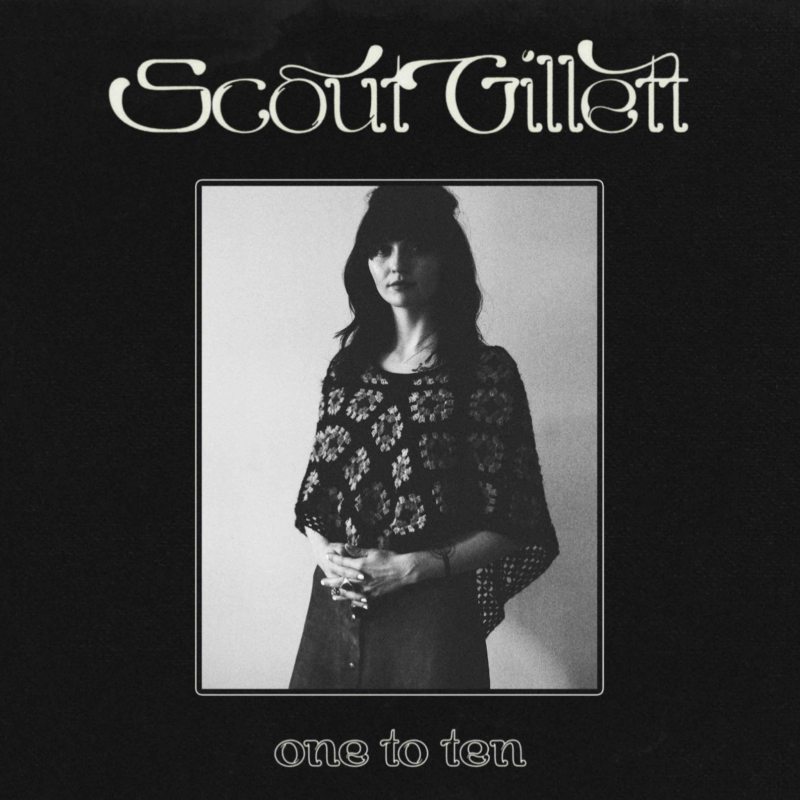 Alongside the EP, Scout has shared a new self-directed music video for her cover of "come on let's go," shot in the West Virginia woods.
"In September 2020, I was asked to do a cover in tribute to the life and legacy of Trish Keenan," says Scout. "This track in particular really resonated with me since the pandemic was at a peak in NYC. It felt as if everyone had the opportunity then to be really genuine and sacred with who they spent their time with. 'What's the point in wasting time on people that you'll never know? Come on let's go.'"