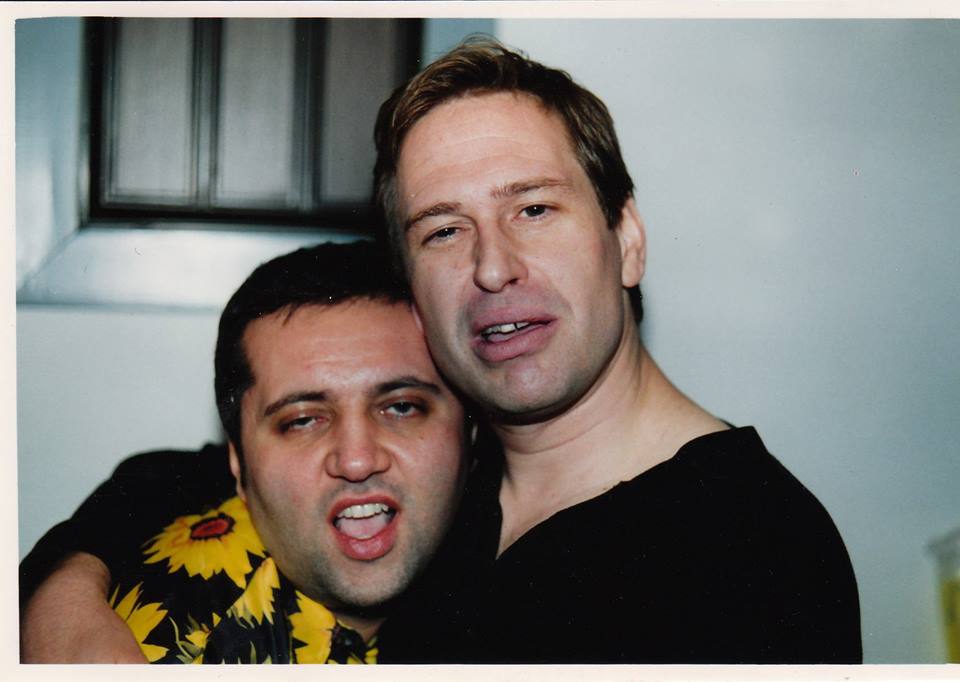 Artist Bio:
In November 1984, Paul Bellini rented a beatbox and started jamming in the basement with guitarist Rob Rowatt, bass player Gord Disley, and fellow York University alumni Scott Thompson. Their early recording sessions produced dozens of experimental songs with challenging lyrics. Two years later, The Kids In The Hall's Bruce McCulloch asked the band to open for him at storied Toronto club the Rivoli, where The Kids In The Hall performed regularly. Utilizing Brian Hiltz's existing band I Want, they performed a memorable set, and several months later decided to record a 7-song cassette entitled For People Only.
It was during this same time that The Kids In The Hall landed a TV deal, and the cassette was recorded just 5 days before Thompson moved to New York City to begin writing the first season.  From there, Mouth Congress' fantastically bizarre, queer, comedy-punk music took a back seat, but now, nearly 35 years later, three tracks from the tape are being made available for the first time digitally and on vinyl with the release of Ahhh The Pollution.
And with a crowdsourced Mouth Congress documentary, a reboot of The Kids In The Hall via Amazon, and a comprehensive 30-track Mouth Congress compilation via Captured Tracks (stay tuned!) all in the works, it's safe to say Mouth Congress are back and ready to stake their proper claim in history. 
Contact:
Press
Label and Rights